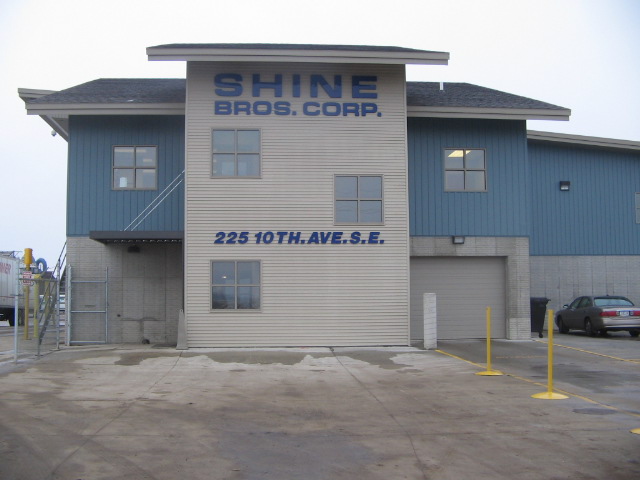 Map to 225 10th Ave. SE, Spencer Iowa

Map courtesy of Google Earth
Member of: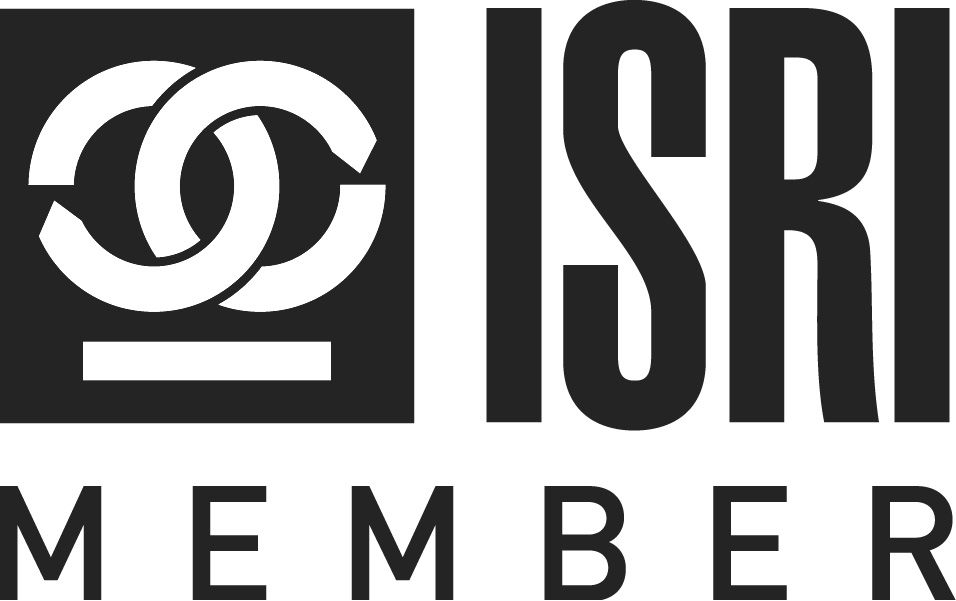 Institute of Scrap Recycling Industry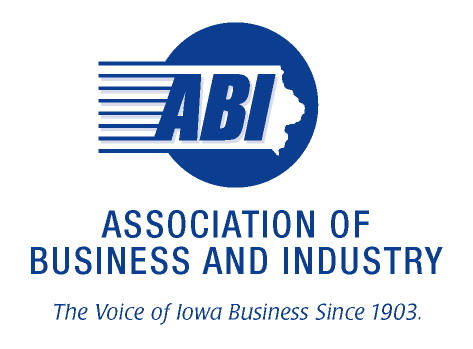 Association of Business and Industry
100 Years and counting.....
In 2002, Shine Bros. Corp. celebrated 100 years of business. To be in business as long as we have, a company must have a dedication and desire to serve their customers as well as the foresight to change with the times. Shine Bros. Corp. utilizes employees' suggestions and ideas as well and tried and true policies and methods dating back to the very first days of business.
Shine Bros. Corp. has grown from a trader of furs, metals, pots and pans to a large international company processing and shipping tons of scrap metal material each day.
We value and appreciate all of our customers, including our "everyday" scrap trade, the farmers, dealers and our industrial accounts.
Our hours are 7 am to 5 pm Monday through Friday. The iron yard is open through the lunch hour from 12:00 pm to 1:00 pm. We do NOT receive metals over the lunch hour.
---
Shine Bros. Corp. - at a glance.....
Principals: Toby Shine, President; Mike Wycoff, General Manager/Metals Trader; Keven Shine, Human Resource Manager; Eva Shine, Business Manager.
Locations: Shine Bros. Corp. - Spencer, Iowa. TJN Enterprises Inc., a joint venture, has locations in Sioux Falls, SD; Estherville, IA; Watertown, SD; Worthington, MN; Yankton, SD and Aberdeen, SD.
Processing Equipment: Two Wire Chopping lines with MTB Recycling and Triple S Dynamics equipment, Vezzani Shear, Al-Jon balers and loggers, additional balers and briquetters, 2500 HP 80/104 shredding plant with, several Fuchs and Komatsu scrap handlers as well as many other pieces of equipment to make handling scrap metal easier and faster.
Services Provided: Wire Chopping; off-site processing of auto bodies, tin, wire and other scrap metal, bailing and briquetting of nonferrous scrap, bailing and logging of obsolete ferrous scrap; shredding of nonferrous and ferrous scrap.